Lunch your eCommerce website
If you plan to build an online store but feel overwhelmed by too many concepts and options to consider, ignore them. At Meta Optimizers, we handpicked all the things you need in e-commerce website development packages.
We understand that most e-commerce startups have to deal with a strict budget. That's why we tried to offer the best price while still ensuring quality.
Our e-commerce development packages will be the perfect match for those looking for a simple e-commerce website with good essential functions to start with.
The unique features of our eCommerce website development
Analytics
Track website performance and collect visitor insights. It can help to determine top sources of user traffic, gauge the success of the marketing activities and campaigns, track goal completions, discover patterns and trends in user engagement, and obtain other visitor information such as demographics.
The unique functionality of our eCommerce website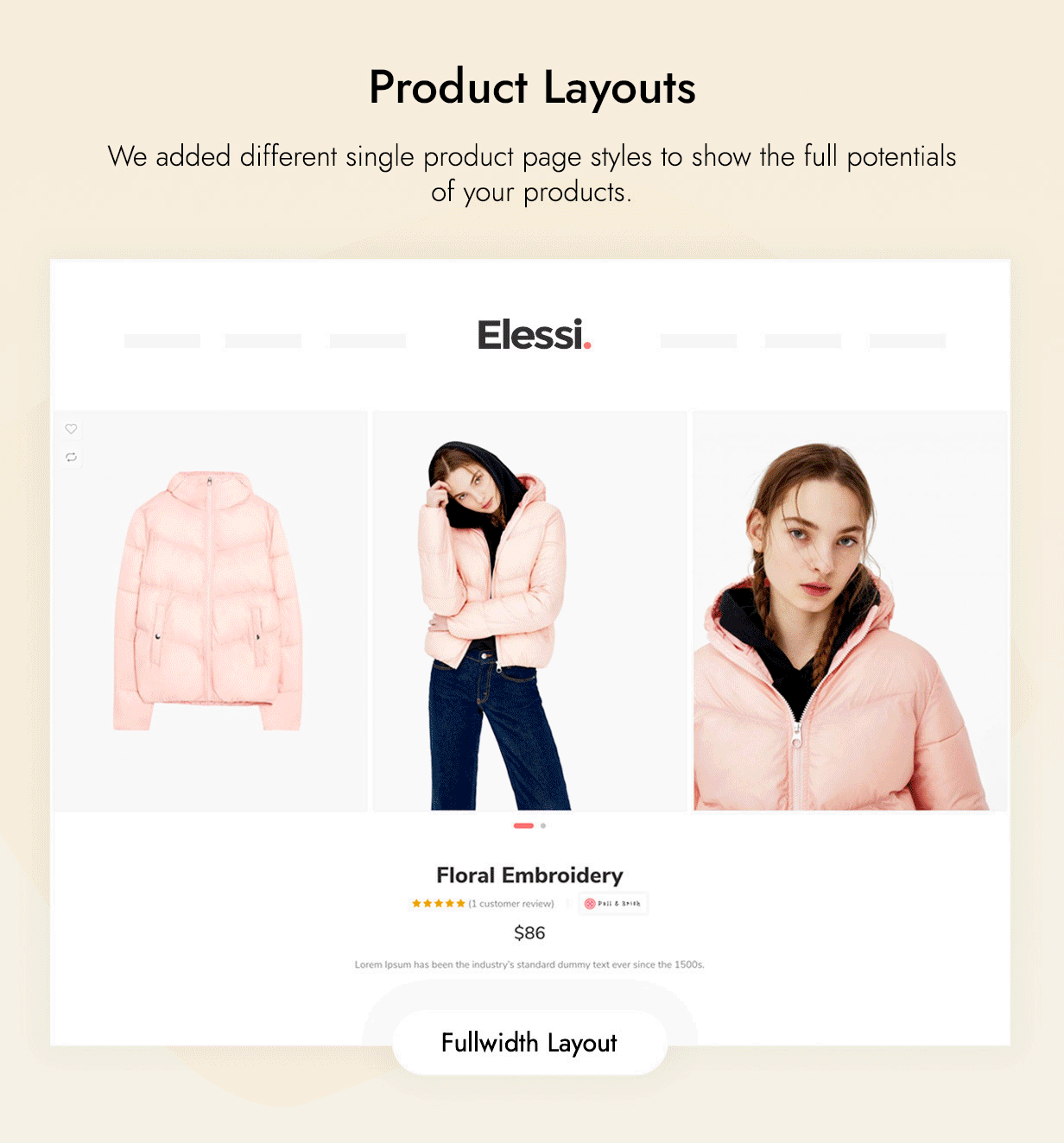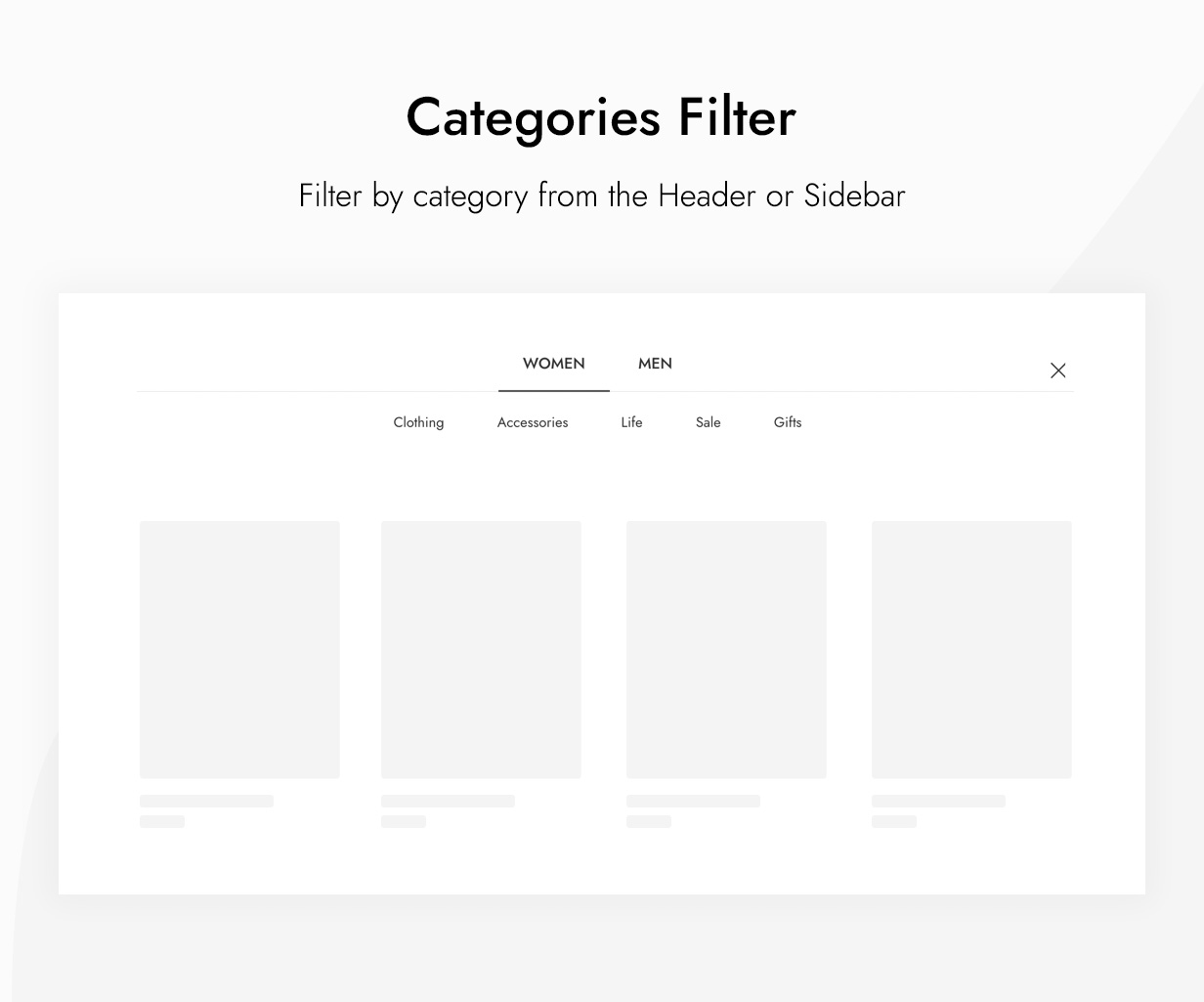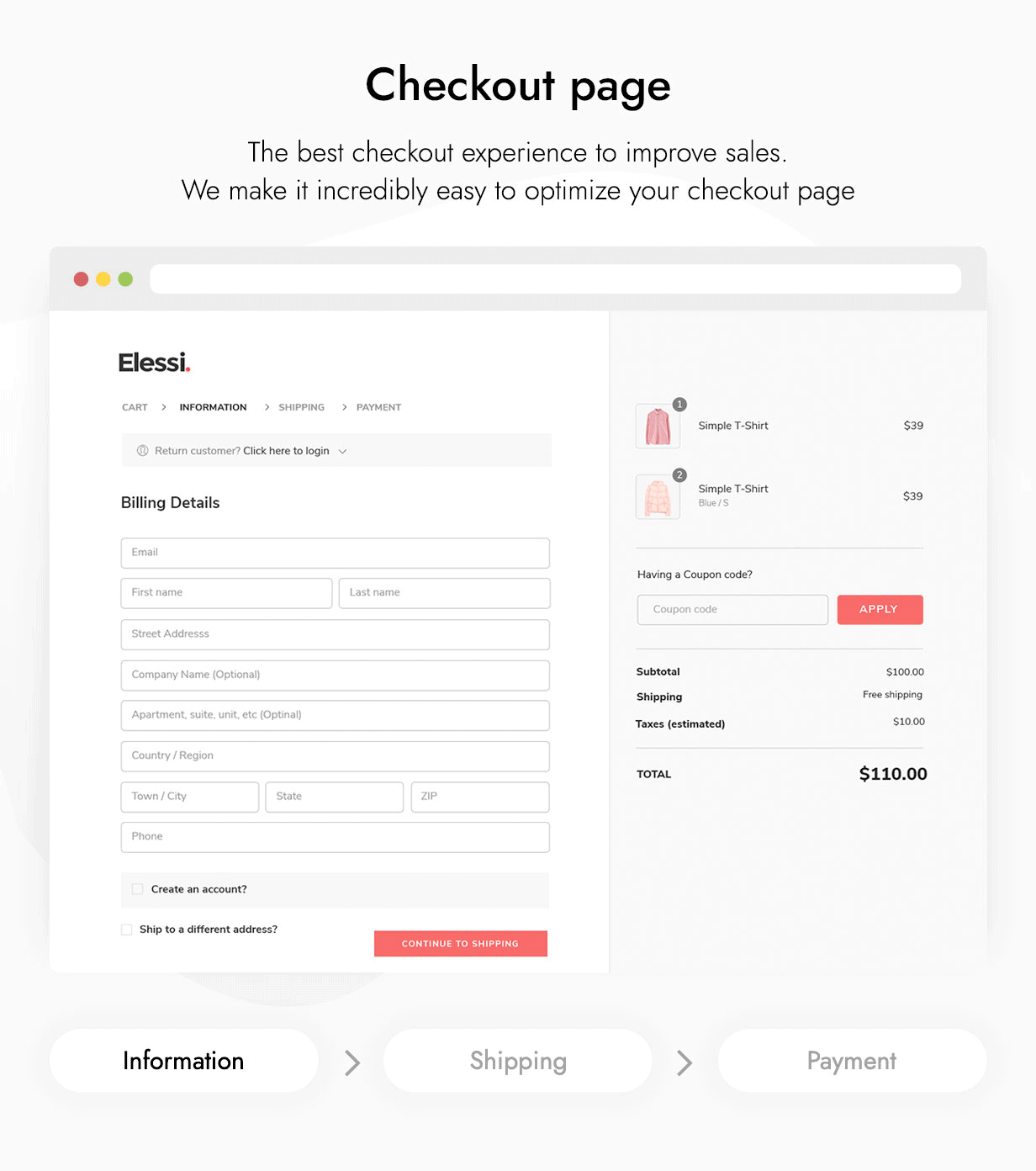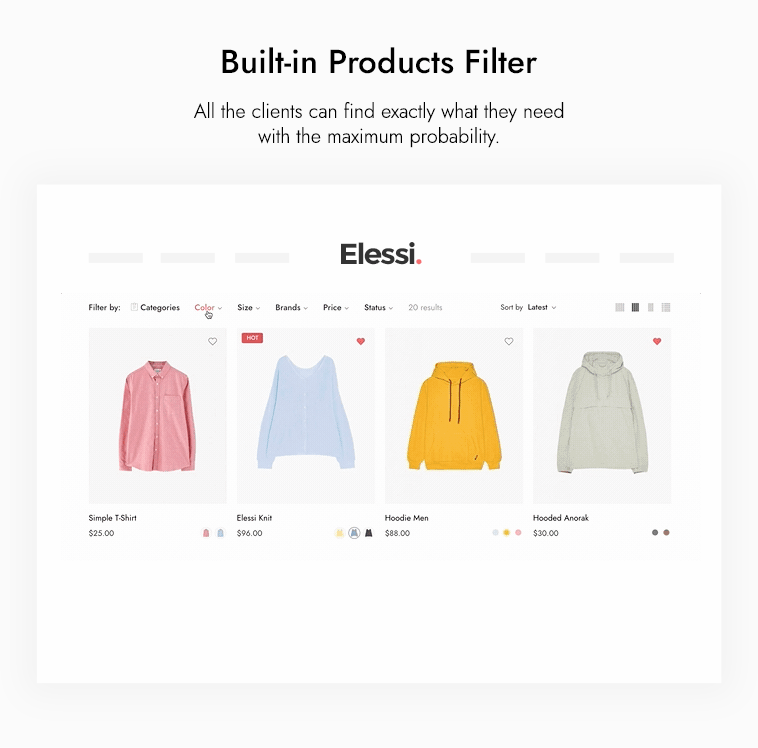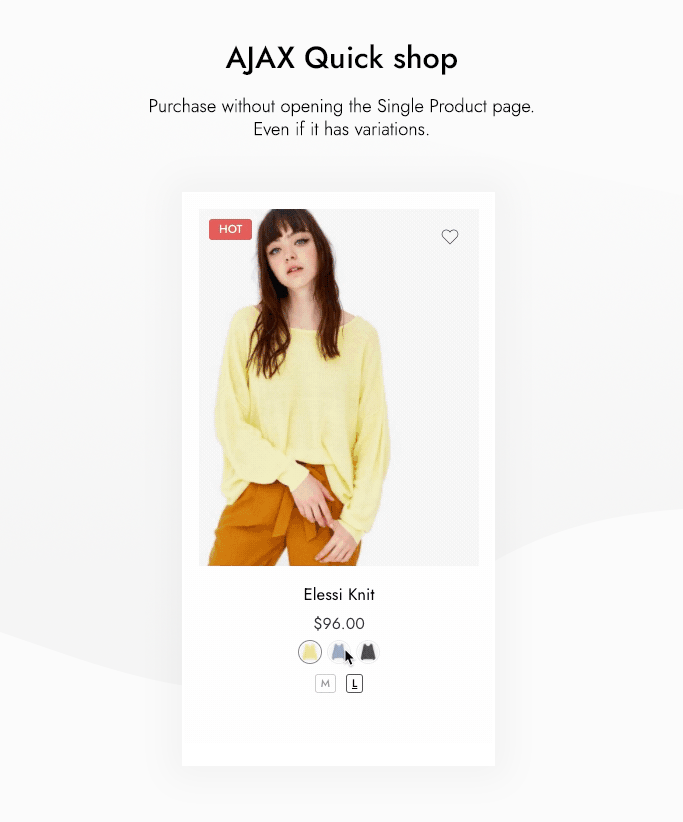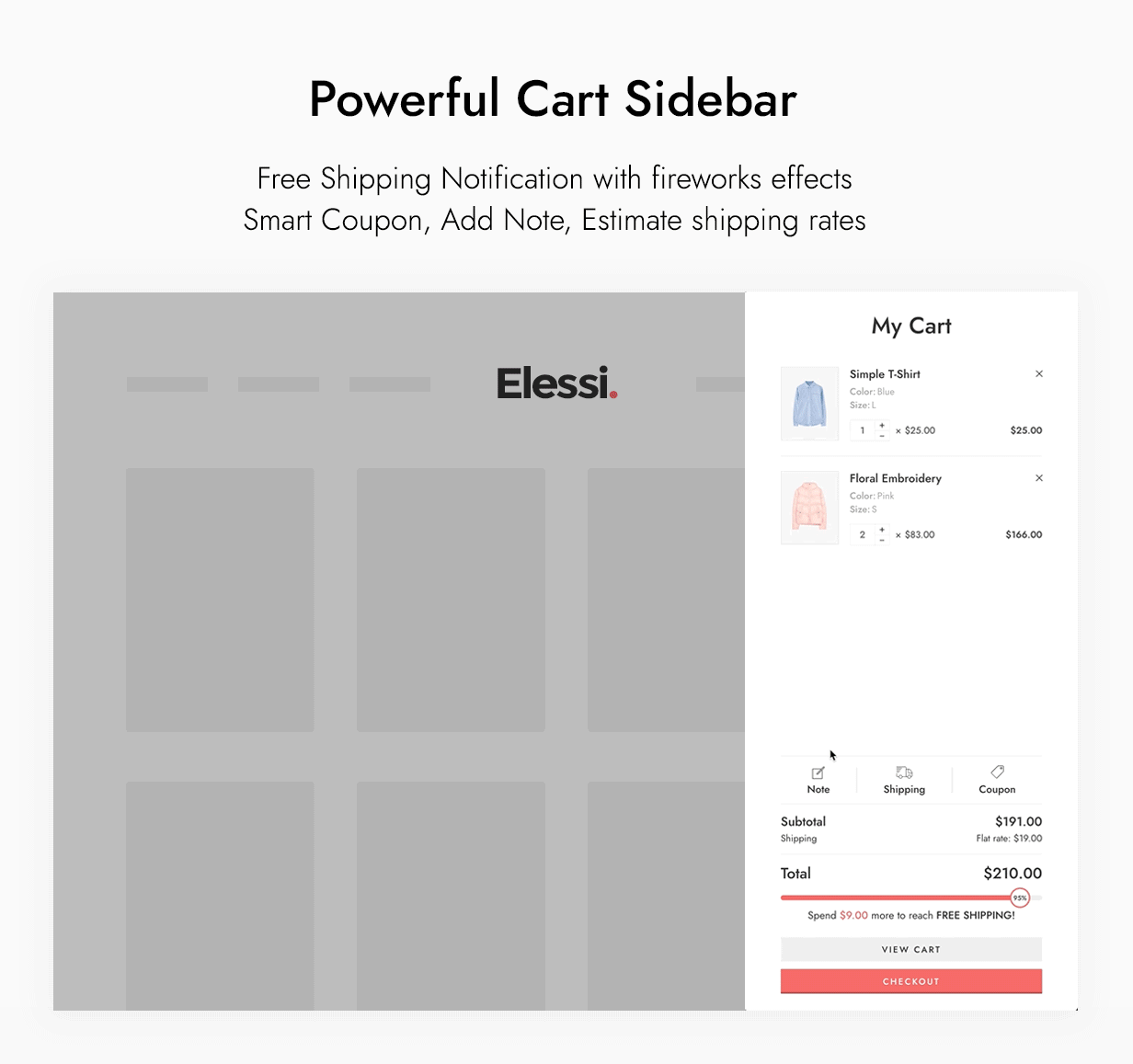 variations style
Variety of variations to fill every requirement
Mobile Version
Carefully designed for every mobile device. It's not only mobile responsive but also very close to a native app.
Taxes and Fees
Complete and correct pricing information on all accommodation charges: add mandatory fees, accommodation taxes, service taxes and fee taxes.
GDPR Compliant
Your guest will find the checkbox for opt-in consent below each booking form to accept your website terms and conditions before reservation.
Price
*For a complete website with full functionality.